Here are some awesome crafts that will keep you busy this Summer. Enjoy!
Outdoor Hose Rug
Repurpose a broken or leaky hose into this vibrant outdoor rug.
No-Sew Bandanna Bunting
Try this no-sew bandanna bunting for a fun paisley-printed finish to your porch. To make, cut a piece of jute twine to desired length of banner. (You'll want to leave a foot at each end for hanging.) Fold an ironed bandanna in half and cut out a triangle. (When unfolded, it should make a diamond shape.) Trace along the edge of the diamond with hot glue. Fold fabric over jute and press down to seal. Repeat steps until twine is covered.
Paper Pinwheel
All you need is some pretty patterned paper, glue and twine to make these summer party-ready DIY decorations.
Pretty Painted Rock Owls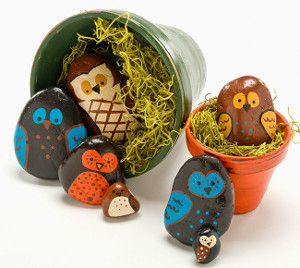 If you love owls and painting projects, then this is the perfect summer craft idea for you! Grab a few smooth stones and get started on this summer craft idea today. These Pretty Painted Rock Owls will look wonderful in your front yard, your garden, or even in your kitchen. Create something special this summer with this simple painting project. You'll love having this summer craft for years and years.
The Ombre Seashell Wreath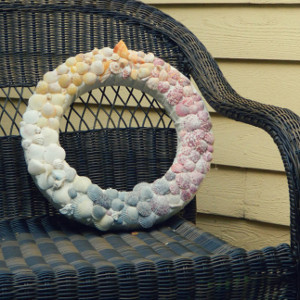 If you love seashells then you will definitely love this handmade wreath for summer. The Ombre Seashell Wreath takes all of the fun and festivity that seashells offer during the summer months and makes them even cuter by using a trendy ombre design. This summer craft is a fun way to use your seashells without having to stuff them in another vase. Do something new and different with the seashells you gather at the beach and transform them into a piece of summer decor you can use for the home year after year.
Personalized Door Mat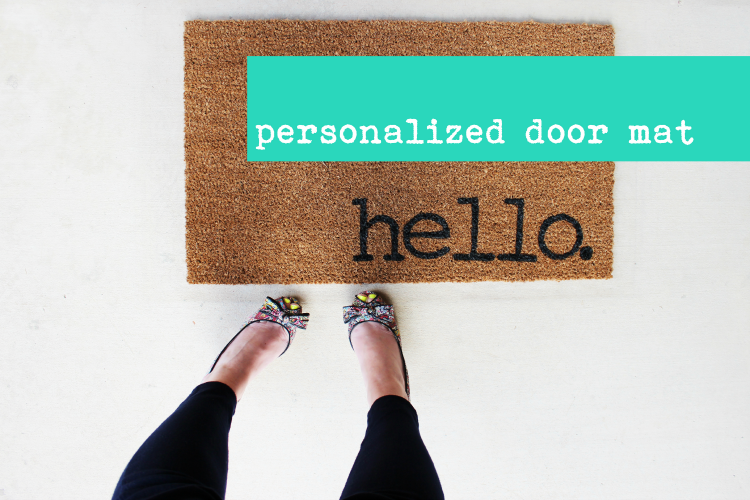 Giving your front door a fresh pop of summertime goodness is right at your fingertips! You will be shocked by how simple and easy this DIY Personalized Door Mat is! Use a classic black, or something more modern and colorful to bring the unexpected and keep things fresh and interesting. Looking for a unique way to welcome summer into your home?
Cross-stitch Beach Bag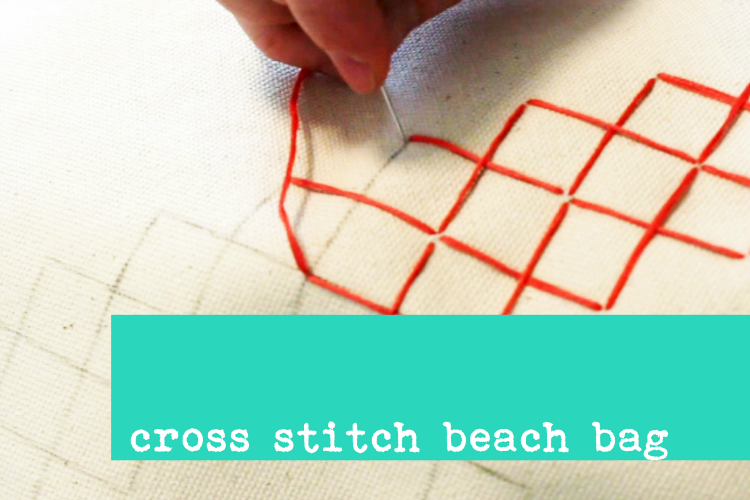 A weekly trip to the pool or beach is a must in the summertime! And, of course you will need a snappy bag to carry all of your seaside goodies with you! This DIY Cross-stitch Beach Bag is not only handy, but totally mod with its extra large stitching. Interested in making your own modern beach bag?
Source: Country Living, All Free Holiday Crafts, The Sits Girls